Explore our Courses
Learn from great martial arts masters. Sparring, Extrem Weapons, Direct Contact, Ground Fight,
Discover all of our shared resources that will allow you to strengthen your workout!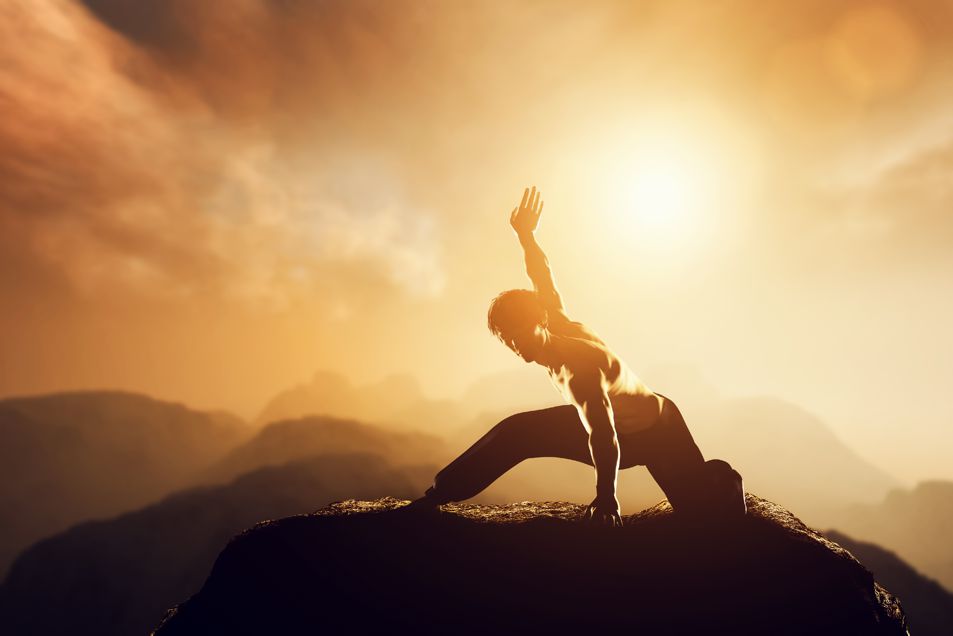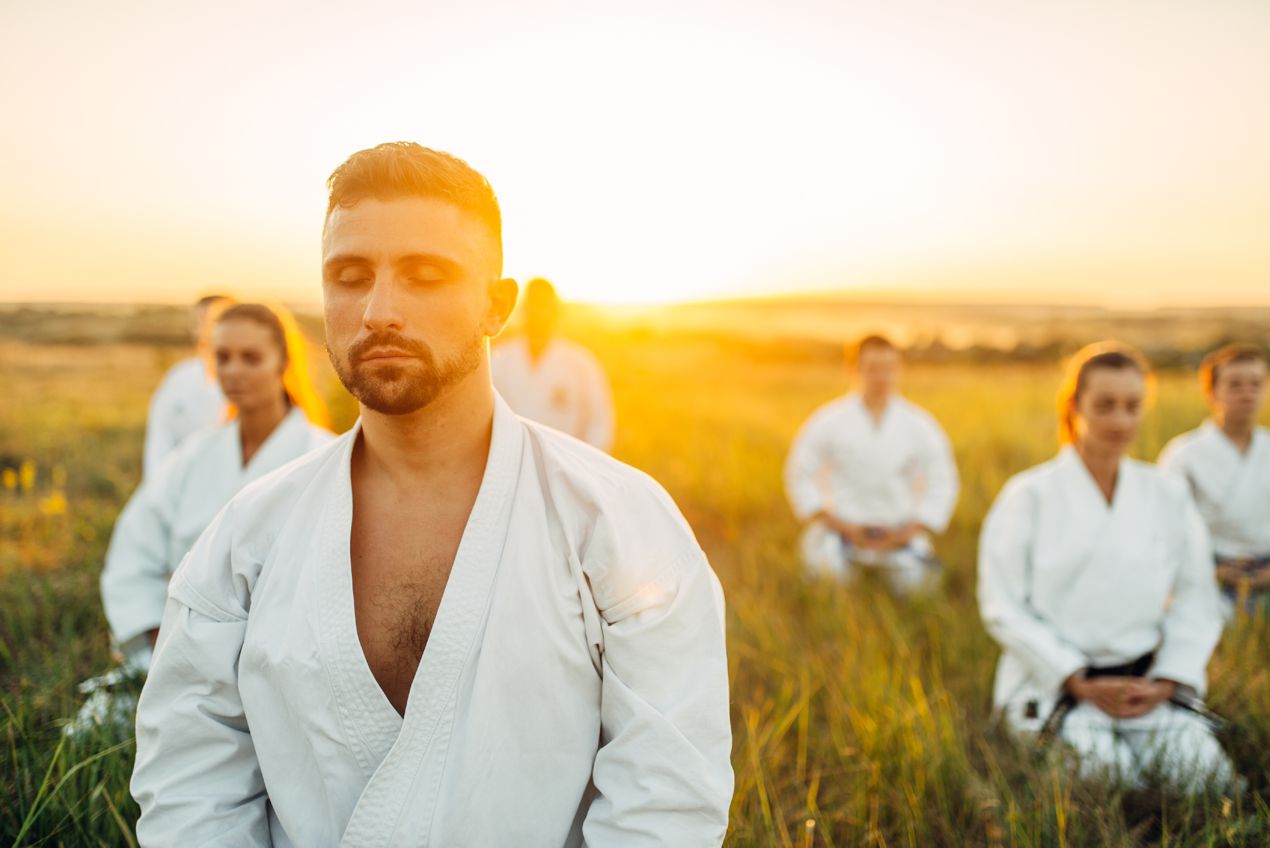 Join our private forum to connect with others who practice your style. Bring your friends and help form a better world.
Why Use our E-learning Platform?
Community
Connect with an extremely active, organized and martial community.
Time
Train in your time. Enjoy your potential. No excuses.
Distances
Here you train wherever you are. Ideal for those who travel a lot and can never practice.
This post is also available in: Spanish Portuguese (Brazil)